August 30, 2022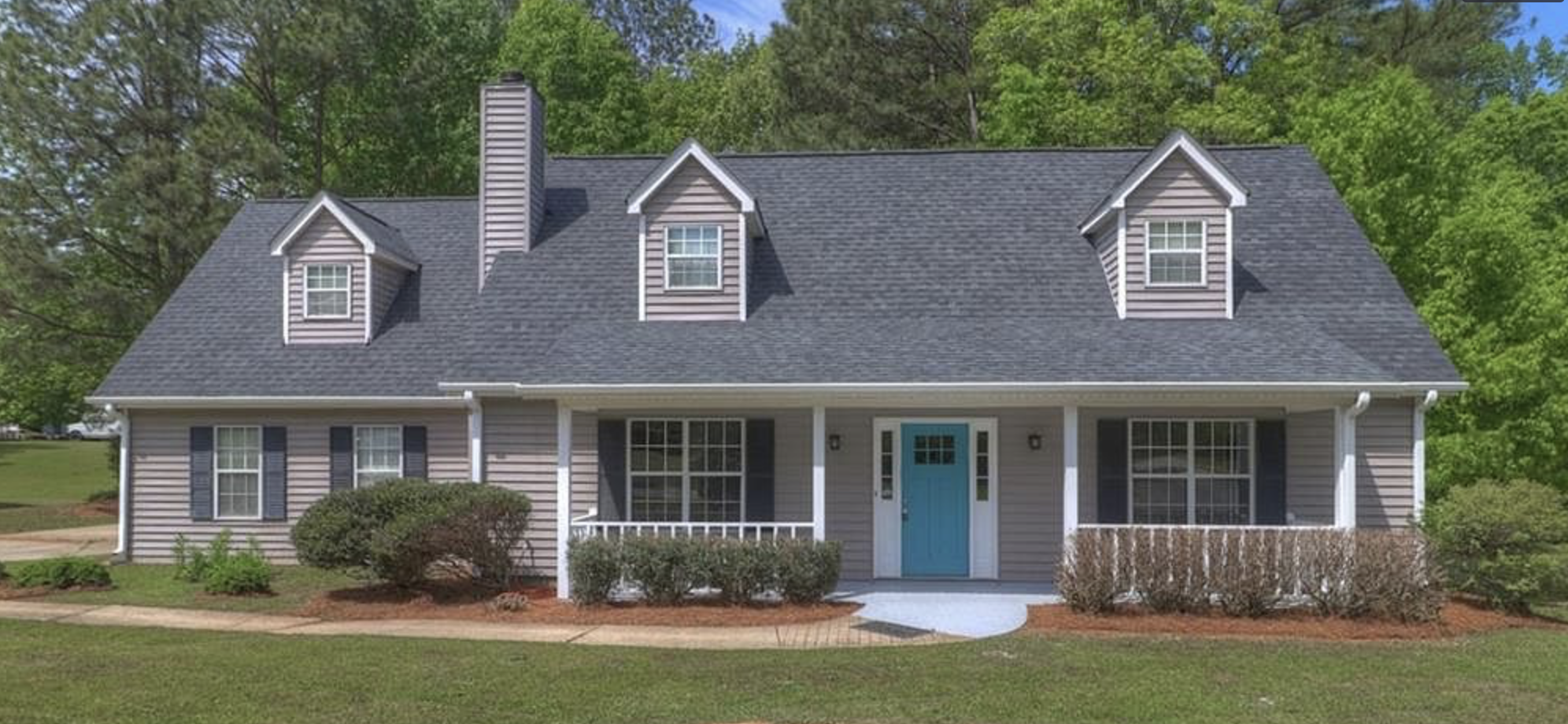 Once you have moved into your Dream Home, you are one step closer to becoming a homeowner. Now, budgeting is one of the most important steps in order to secure the necessary funds for a downpayment (3.5% of purchase price for FHA, 0% for VA + closing cost for both). On a $250,000 house, you willl need $15,000+ to close and become a homeowner.
Here are a few tips to make that your reality as soon as possible:
1) Create a savings budget. You can start with this calculator: https://dreamamerica.com/budgeting
2) Cut out unnecessary expenses (easier said than done!)
Once you become a homeowner, your monthly mortgage payments will be less than your rent payments and you will then have more cash to spend. Tightening down in the short term will free up money tomorrow AND make you a homeowner.

Do not apply for new lines of credit before consulting Dream America (car, credit cards, etc)

Make sure you pay all your bills on time and put your Dream rent payments as your top priority
Dream America is here to help you along the way on your path to homeownership.
search terms: mortgage, inflation, Rent to own home companies, Lease to own companies, Rent to own homes in GA, Rent to own homes in Georgia, Rent to own companies, Lease to own programs, lease to own companies, Homes rent to buy, homes rent to own, rent to own homes in Florida, rent to own homes near me, rent to own homes in FL, rent to own homes in Texas, rent to own homes in TX, rent to own homes