February 14, 2022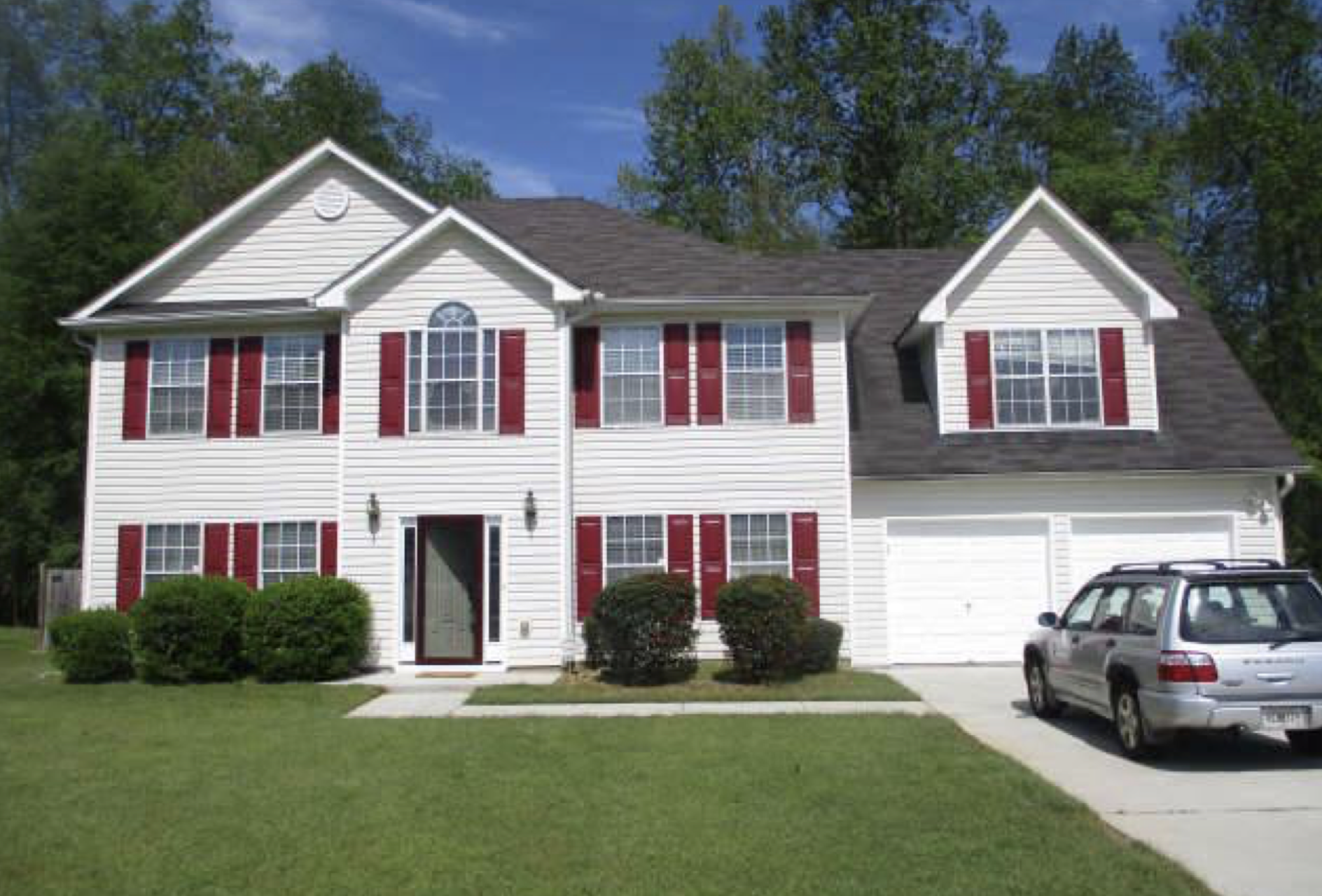 House prices have melted up 30% over the past two years with the price of existing homes increasing from $275,000 in December 2019 to $358,000 in December 2021. Mortgage rates have been moving up and the market expects more rate increases this year. Does it still make sense to buy a house or have you missed your chance?
Let's review a few benefits of owning a house that remain true today:
1) Your mortgage payment is fixed for 30 years. Meanwhile, .............