May 11, 2019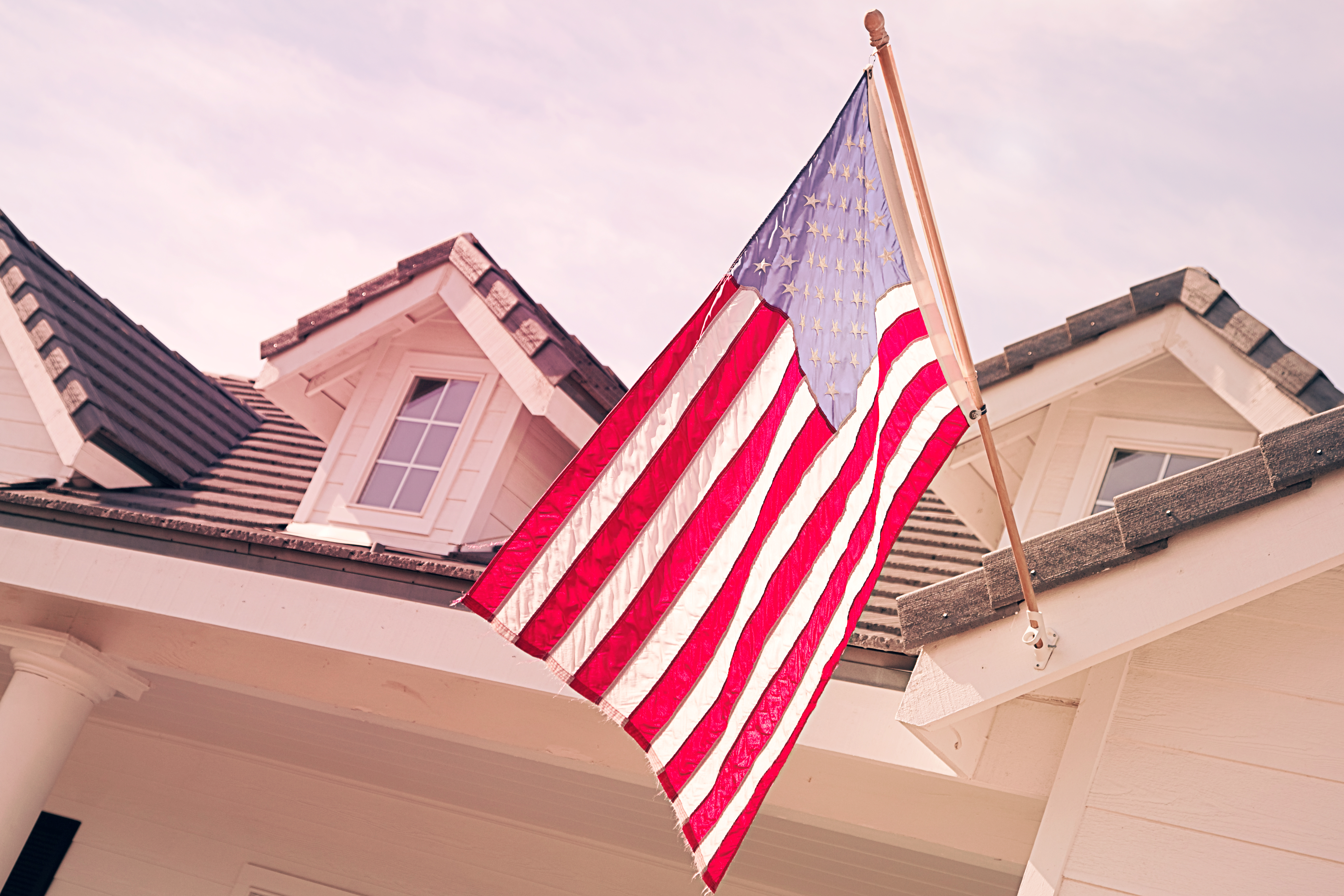 Once your application is approved, you and your agent will receive an onboarding email with the steps needed to complete the process which includes a maximum home purchase price. The welcome email will explain that in order to secure your spot in our program, you need to immediately send $500 to Dream America. This is not an additional fee because it is credited back towards your 1st month's rent. However, if you don't complete the process, you will lose your $500 welcome payment. We do this to ensure that clients accepted into our program are committed and not wasting everyone's time.
You now go out with your agent and look for your Dream home. Once you find the home you want, the Dream Team will work with your agent to put together a Purchase Agreement. The buyer is Dream America LLC and we will provide the earnest money.
Once Dream America is under contract, we will order an appraisal and an inspection (no inspection on new construction). We work with a nationwide appraisal management company who manages appraisals for banks, credit unions and residential lenders in all 50 states. For the inspection, we use a large well-regarded company. The inspection report not only contains a list of items that need to be repaired, but also includes an estimate of the cost to repair.
We will obtain both of these reports during our 10-day inspection window. We will share the inspection report with you and your agent. Dream America does not plan on being a long-term landlord, so we want you to be comfortable with the condition of the home that you are ultimately purchasing. Depending upon the outcome of the report, we may ask the seller for repairs or a credit towards repairs so that critical items can be addressed. If major deficiencies are discovered that the seller won't address, we will cancel the contract (for example, the house needs a new roof and the seller refuses to pay for it).
Dream America is not interested in buying houses that are a wreck. We are not in the fix and flip game. We don't require new construction although we have had clients select new homes from Dream Finders, D.R. Horton, Lennar, LGI Homes and others. At a minimum, we want a house that is in move-in condition, built or renovated in the past 15 years.
Dream America pays for the inspection and appraisal on the first home you select. If that house does not work out and the you select a 2nd house, you will be asked to reimburse Dream America for our out-of-pocket expenses on the first home.
Once the inspection period is over, we move towards closing. The typical timeline from the date a house goes under contract to closing is 3 weeks or less. In a deal save situation (where a client comes to us after a last-minute glitch with their mortgage), we may be able to close in a week if the inspection and any agreed repairs have already been completed.
Still have questions? Contact us at info@dreamamerica.com
Dream America is turning renters into owners!